In today's rapidly evolving windchill plm training landscape, organizations across industries are undergoing digital transformation to stay competitive and meet the ever-changing demands of customers. Digital transformation is not merely a technological shift; it requires a fundamental rethinking of business processes, customer experiences, and organizational culture. To successfully navigate this transformative journey, organizations must invest in comprehensive training programs that empower their workforce with the knowledge, skills, and mindset required for digital excellence.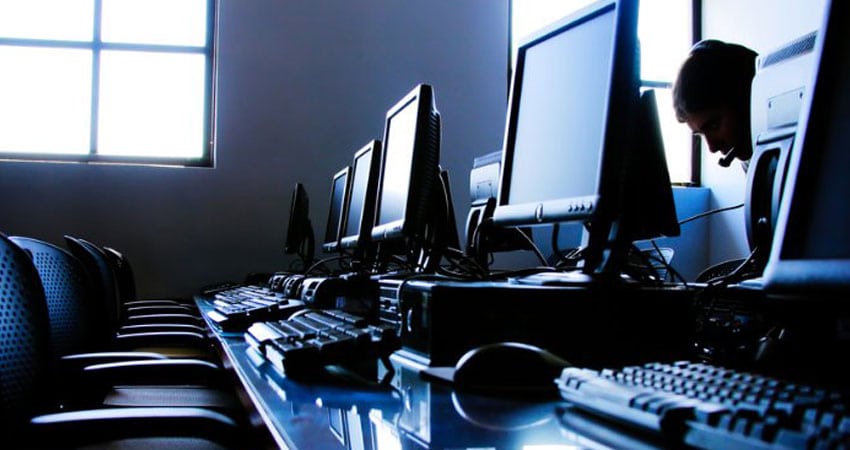 Training for digital transformation goes beyond teaching employees how to use new technologies. It encompasses a holistic approach that combines technical proficiency, adaptability, collaboration, and a deep understanding of the broader digital ecosystem. These programs are designed to equip individuals with the tools and mindset necessary to drive digital innovation, embrace change, and leverage technology to its fullest potential.
One of the key benefits of training for digital transformation is the ability to develop a digitally competent workforce. These programs provide employees with the necessary technical skills to leverage digital tools and platforms effectively. From data analytics and artificial intelligence to cloud computing and automation, employees learn how to harness the power of emerging technologies to enhance productivity, streamline processes, and deliver exceptional customer experiences.
Moreover, training for digital transformation fosters a culture of adaptability and continuous learning within organizations. Digital transformation is an ongoing journey, and the technology landscape evolves at a rapid pace. Training programs help employees stay updated with the latest industry trends, emerging technologies, and best practices. By nurturing a culture of continuous learning, organizations can ensure that their workforce remains agile, receptive to change, and able to seize new opportunities as they arise.
In addition to technical skills, training for digital transformation emphasizes the importance of collaboration and cross-functional teamwork. Digital initiatives often require collaboration across departments, with employees from different disciplines working together to drive innovation and solve complex challenges. Training programs provide opportunities for employees to develop collaboration skills, foster effective communication, and break down silos. By encouraging collaboration, organizations can harness the collective expertise of their workforce and create a more agile and cohesive digital transformation journey.
Furthermore, training for digital transformation promotes a customer-centric mindset. Digital transformation is not solely about adopting new technologies; it's about understanding and meeting the evolving needs and expectations of customers. Training programs emphasize the importance of customer-centricity, helping employees develop empathy, customer insights, and the ability to create seamless digital experiences. By prioritizing the customer journey, organizations can enhance customer satisfaction, loyalty, and ultimately drive business growth in the digital age.
Additionally, training for digital transformation instills a mindset of innovation and experimentation. In the digital era, organizations must embrace a culture of innovation, encouraging employees to think creatively, challenge the status quo, and explore new possibilities. Training programs often include modules on design thinking, agile methodologies, and innovation management, equipping employees with the tools to ideate, prototype, and iterate. By fostering an innovative mindset, organizations can drive digital innovation, adapt to change, and stay ahead of the competition.
In conclusion, training for digital transformation is crucial for organizations aiming to succeed in today's digital-driven world. By investing in comprehensive training programs, organizations can equip their workforce with the skills, knowledge, and mindset necessary to drive digital excellence, embrace change, and create transformative customer experiences. Training programs not only enhance technical proficiency but also foster adaptability, collaboration, customer-centricity, and innovation. By empowering their workforce through training, organizations can embark on a successful digital transformation journey and position themselves for long-term success in the digital age.